Designing your ideal house relies on your creative choices. Therefore, you can follow some of the flooring design ideas for your home. The presence of right flooring is vital as it makes your home welcoming, elegant and charming. Even though there are various flooring options that will enhance the beauty of your home.
Living Room Flooring Design Ideas
Tile for living room floor
The tile is the most typical option for flooring, and they are long-lasting and water resistant. Besides this, they are well known for cooling the severe temperature during winters.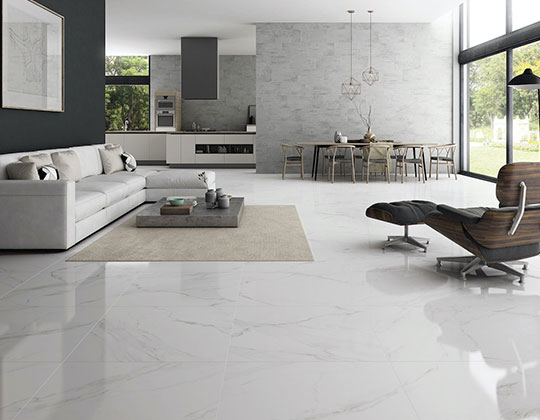 Marble Floor for Living Room
Marble is one of the most appropriate choices for flooring, as they are so stylish. Another specialty of marble is that they are completely environment-friendly. In addition, they are also compatible with radiant floor heating. Due to their shine, they can light a room which is one of the best things.
Living Room Granite Flooring
Granite is one of the most suitable flooring options for your living room. Besides this, they are long-lasting and showcase a grand appearance, making them unique.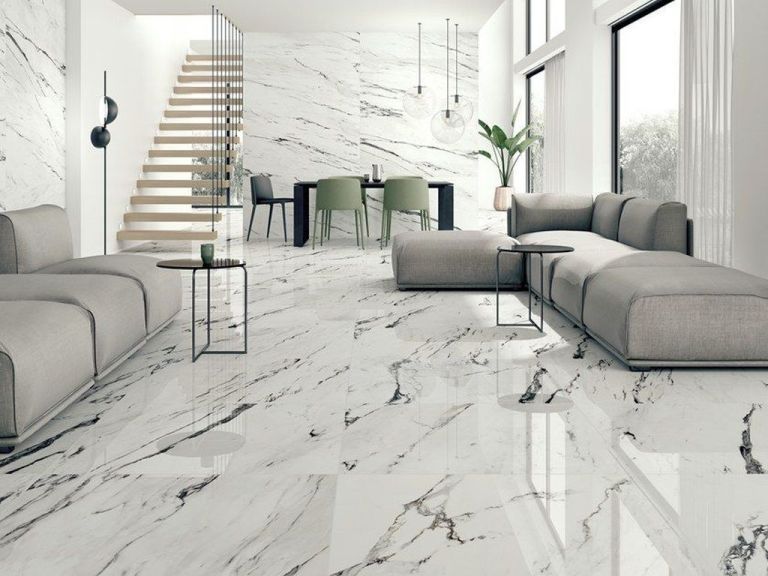 Vinyl Flooring For Living Room
Vinyl flooring is famous because it is lightweight and durable. Moreover, it comes in a wide range of varieties and can be assembled in numerous ways that will enhance the flooring's appearance.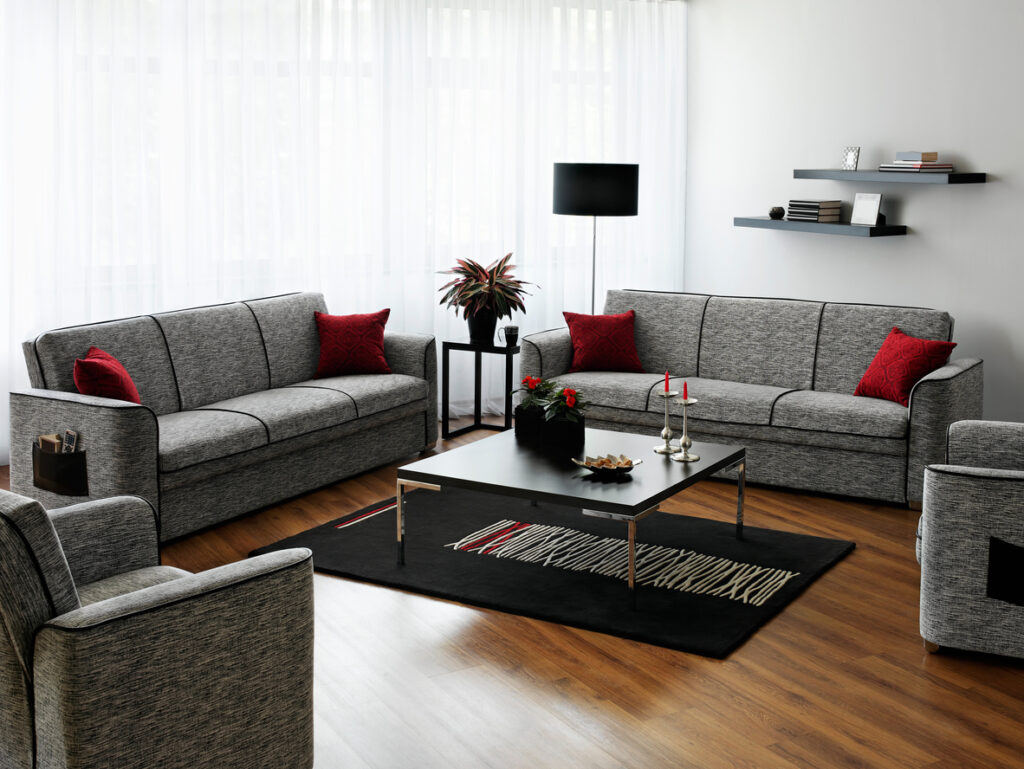 Kitchen Flooring Design Ideas
Linoleum
The linoleum flooring is exceptionally durable and resistant. Besides this, the installation of this flooring is reasonable compared to other flooring options. It is also available in a wide range of colours, patterns, and styles. Another vital thing is that it is water-resistant, which makes it most suitable for kitchen floors.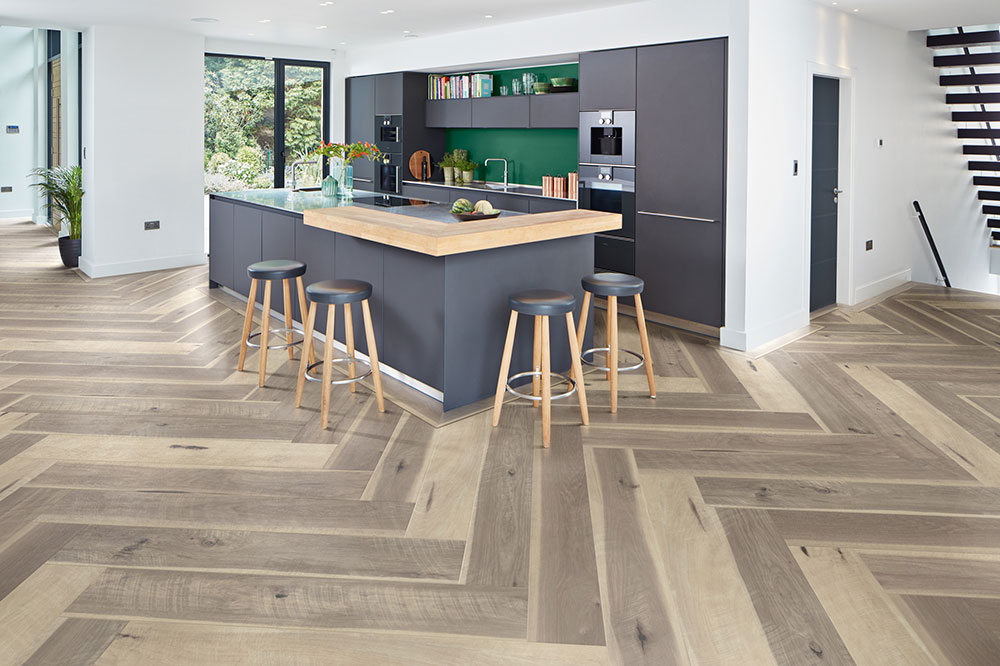 Painted Wood
Painting over the surface is the most effortless way to hide wear and tear. If you want to change flooring, you should go with this style as it is affordable compared to other floorings. Painted wood flooring becomes a modern design statement for your kitchen, which makes it beautiful.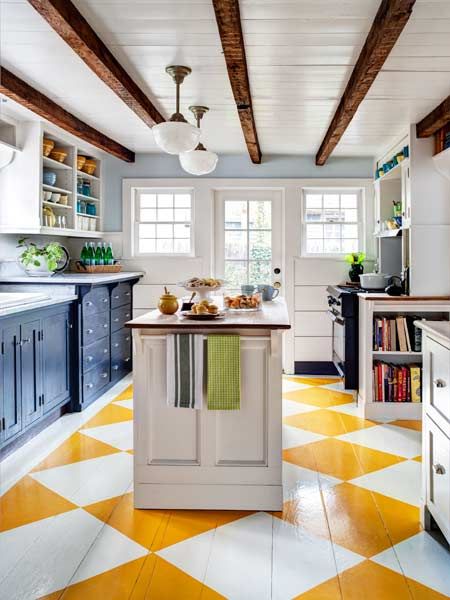 Ceramic tile
When it comes to ceramic tiles, they can be maintained more easily than others. The glazed ceramic tiles have a protective layer that will stop damage due to water and stains. However, they are resistant to environments of high humidity. Thus, all these characteristics make them the most suitable option for kitchen flooring.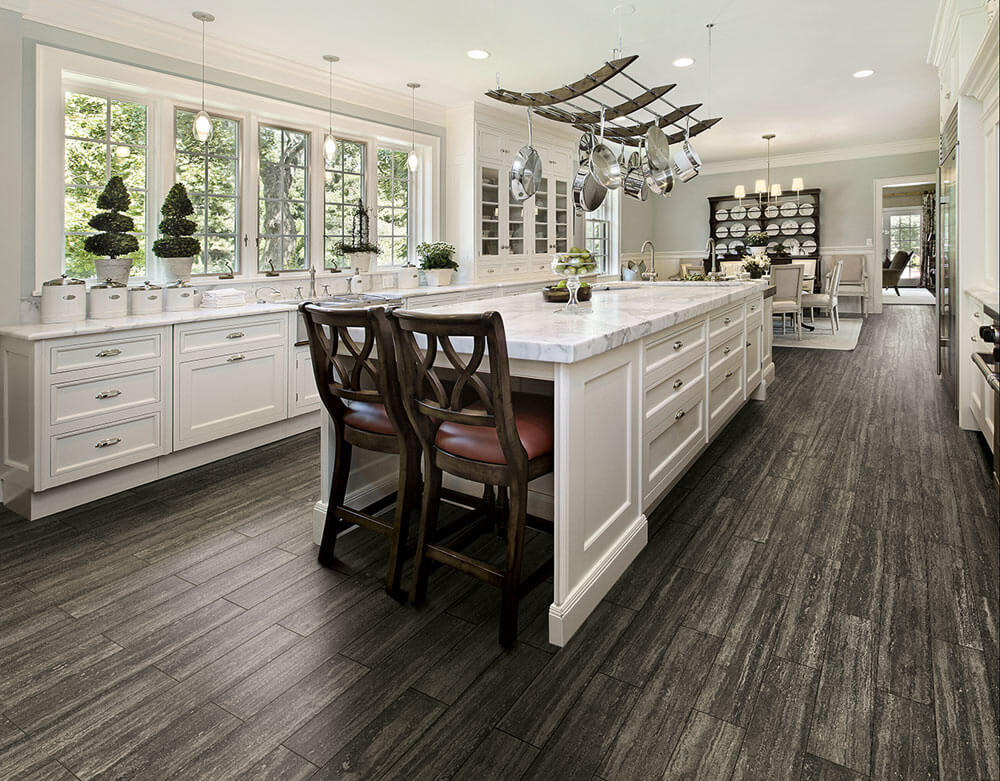 Laminate
The laminate flooring is cost-effective and more environmentally friendly, making it the best flooring design ideas for the kitchen.t is available in different styles and textures, which makes it more natural. Moreover, it is available in thin or wide plank wood flooring, stone, and ceramic tile.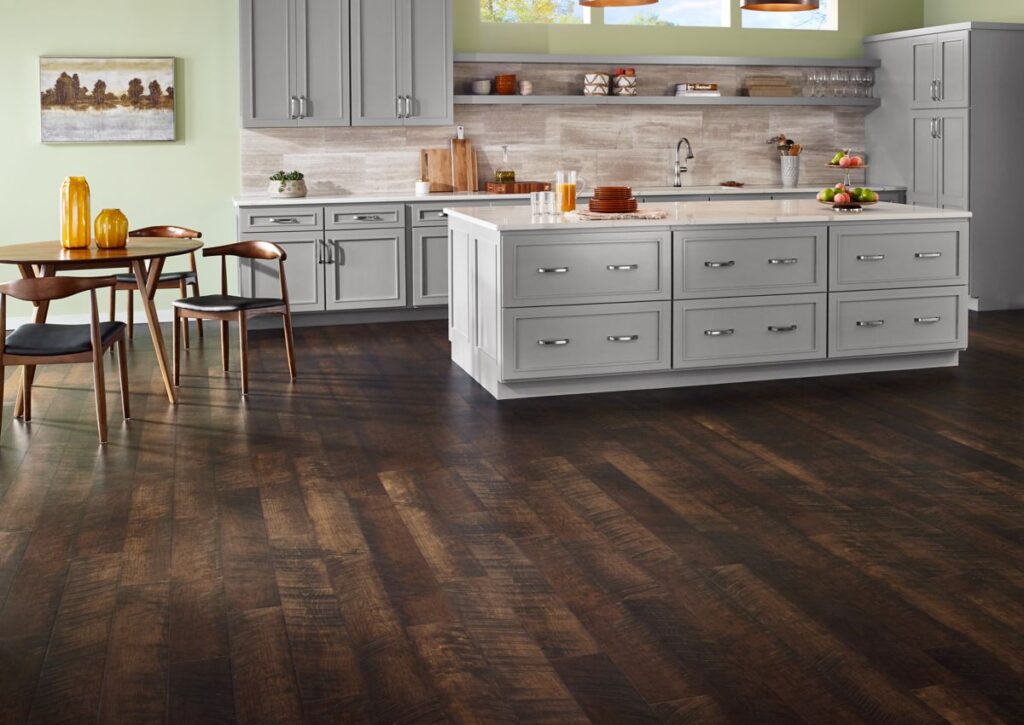 Washroom Flooring Design Ideas
Porcelain Tile
The porcelain tiles are durable and resistant and won't break easily. Further, it is highly resistant to wear and tends to last for a more extended period. Moreover, these tiles look fabulous as they are tough, and their maintenance is also effortless.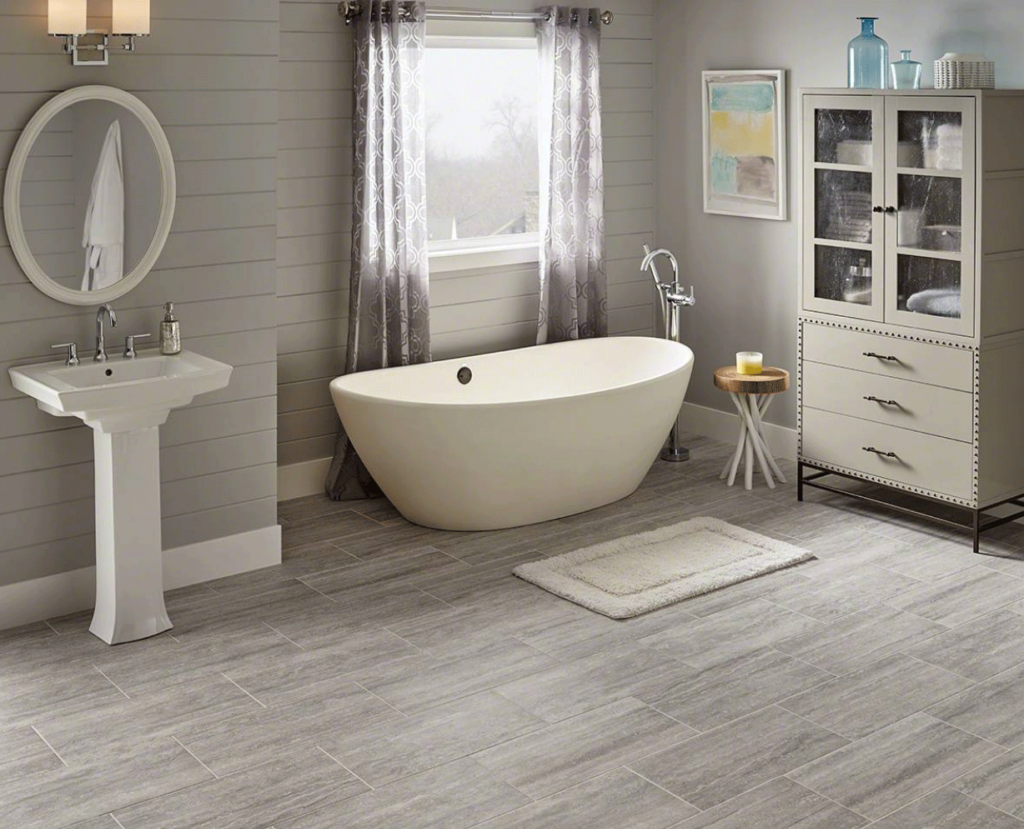 Vinyl Flooring
One of the noteworthy features of vinyl flooring is its durability and resistance to stains and water. Therefore, all these characteristics make it an ideal flooring option for kitchens. Further, you can clean this flooring very easily.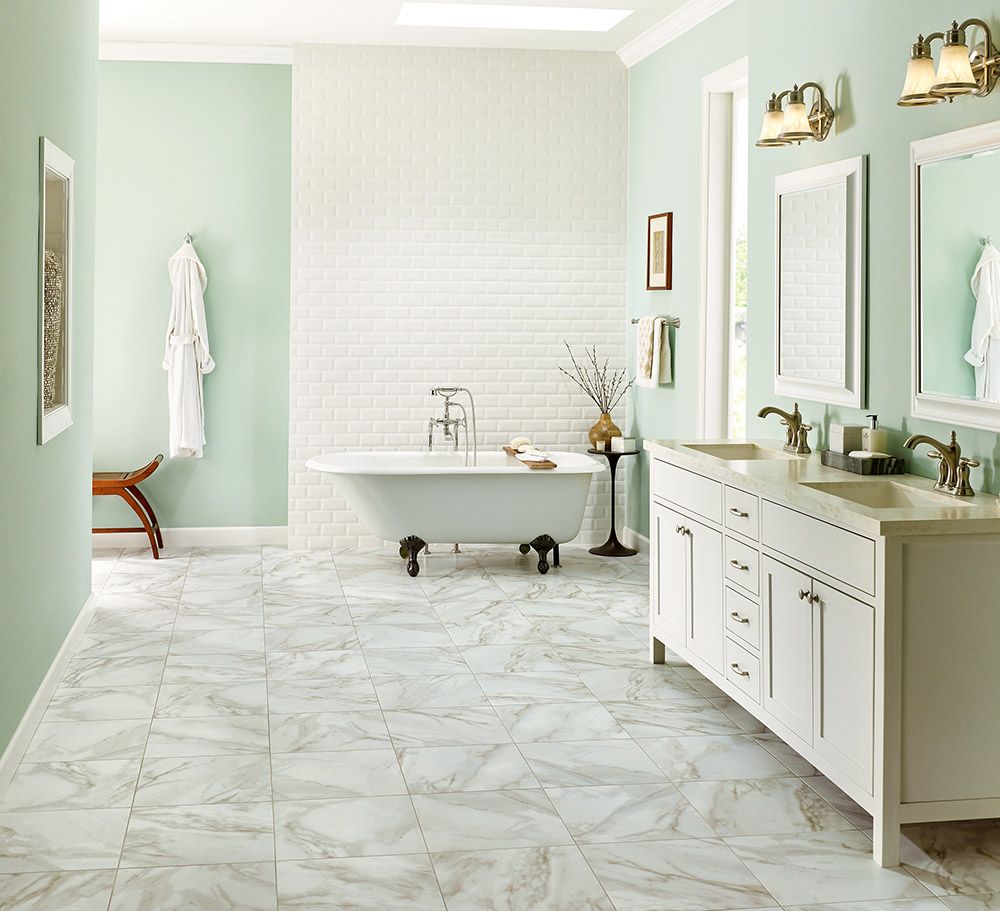 Engineered Wood
Engineered hardwood look similar to traditional hardwood flooring and it looks extremely stylish. However, this flooring has a significant advantage over traditional hardwood as it is more resistant to moisture. In addition, the wood won't shrink as compared to traditional hardwood.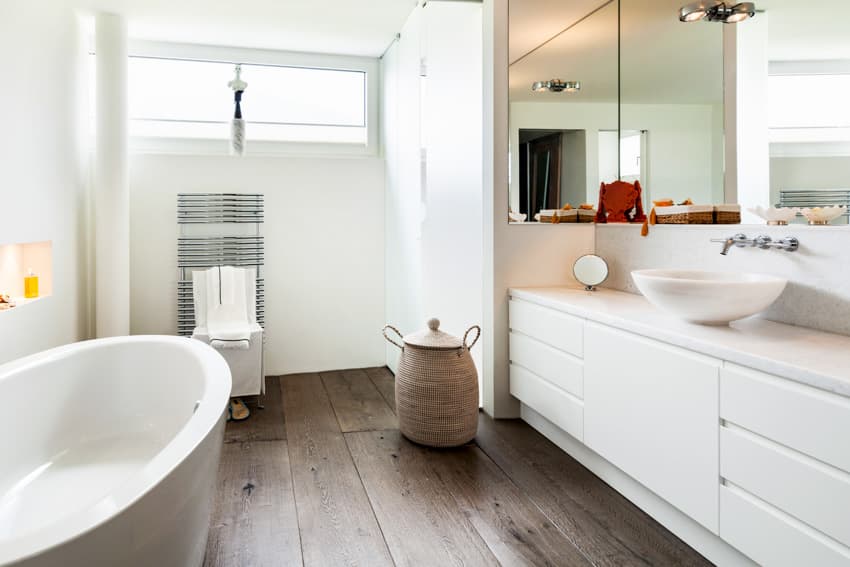 Bedroom Flooring Design Ideas
Hardwood Flooring
Hardwood flooring is one of the famous preferences for bedroom flooring. A classic hardwood floor usually creates a warm décor which is one of the best thing. Besides this, the wooden floors are much more beautiful and attractive as compared to other tiles.
Bamboo Flooring
The high-quality bamboo flooring lasts for a more extended period. Further, it has become a trendy floor option that is attractive and similar to hardwood. Another significant advantage of bamboo flooring is that it comes in different colours and styles.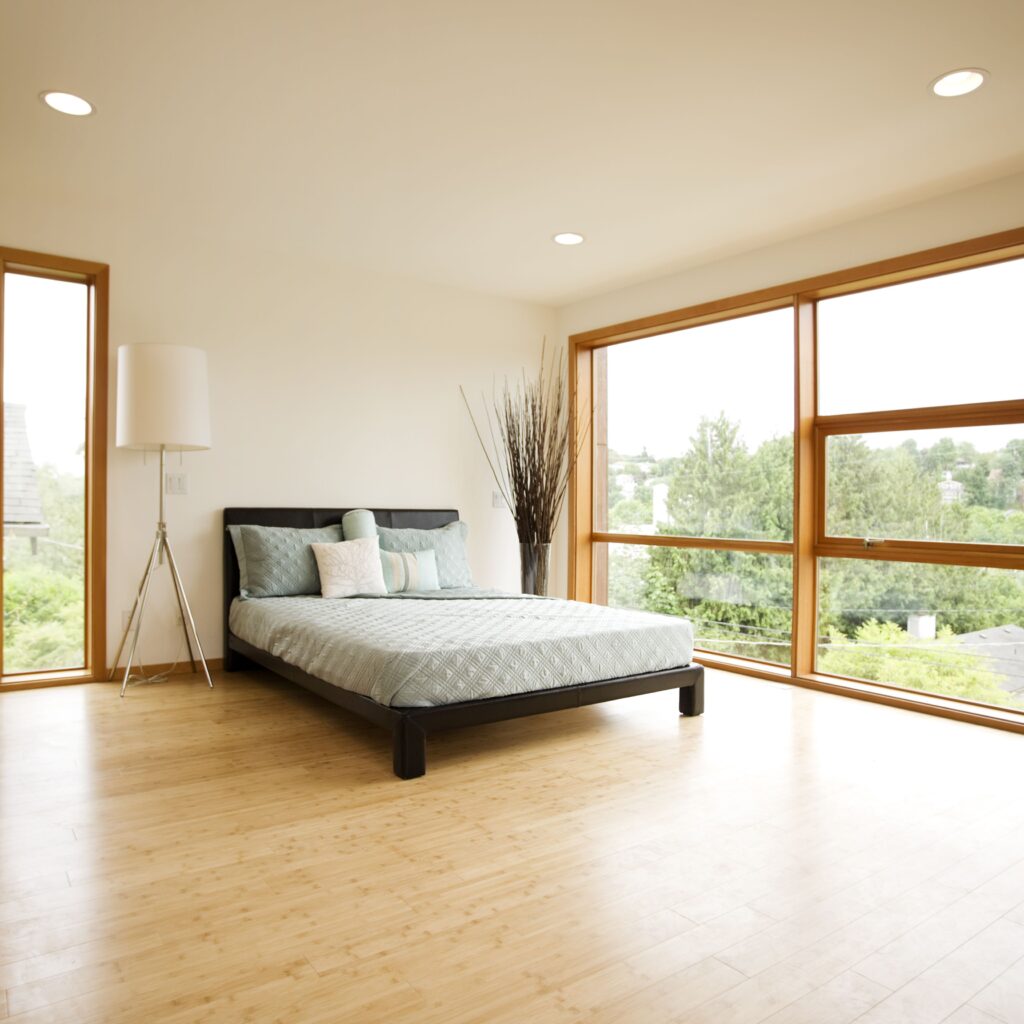 Cork Flooring
Cork floors are made from cork oak tree bark as all these are natural materials. Due to this reason, they are sustainable and biodegradable. Most importantly, it gives your home a natural look that compliments well with different looks.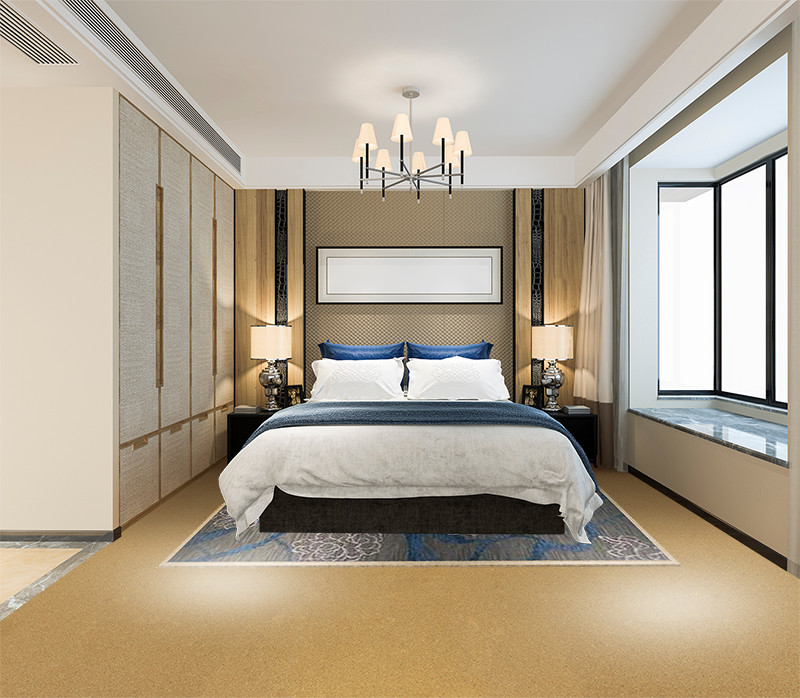 Balcony Flooring Design Ideas
Wooden balcony flooring – a classic solution
Wooden balcony flooring is highly durable, making it ideal for outdoor use. Thus, these tiles are non-porous, which prevents from water absorption. However, these tiles are available in different types of colours and designs. Another important thing about wooden flooring is that it is easy to maintain with routine cleaning.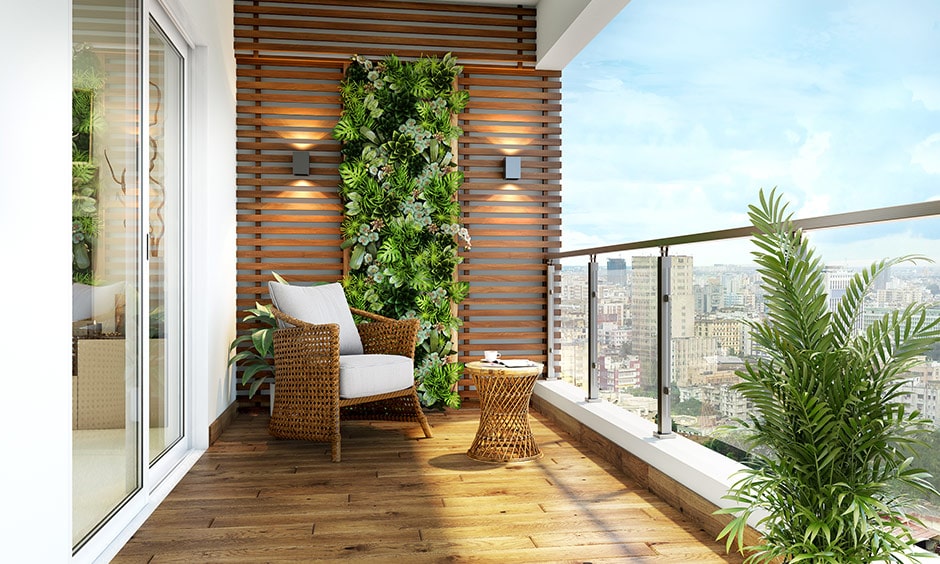 Composite outdoor flooring – a highly durable balcony floor
It becomes effortless to maintain composite outdoor flooring. Further, it makes your balconies look more beautiful. Besides this, they are resistant to fire which makes your family more protected.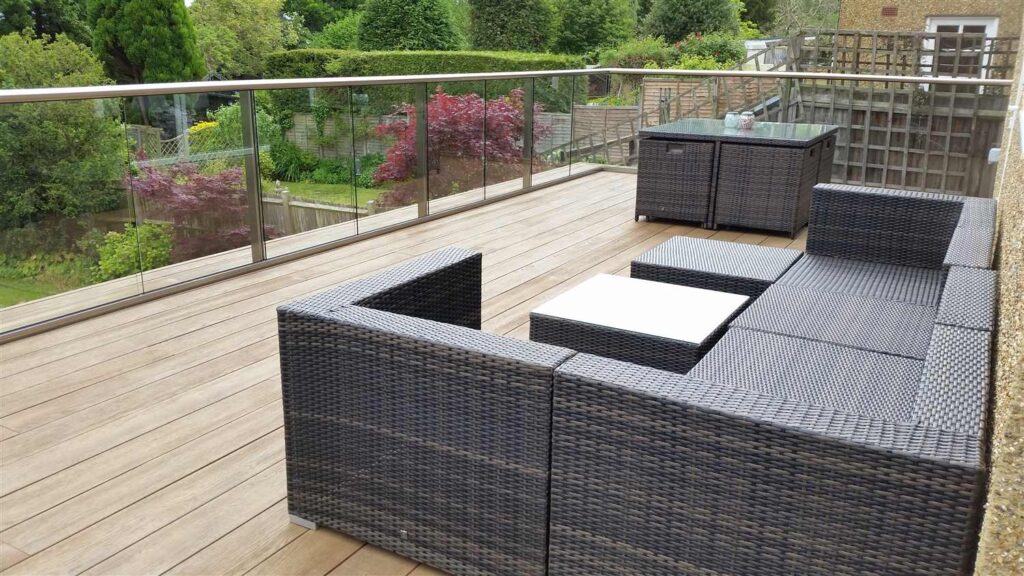 Rubber – a cheap and interesting balcony flooring
When it concerns with rubber flooring, then it is durable and cost-effective. Even though this flooring can last for a more extended period and it is easy to maintain. Further, it is very stable and holds a firm grip. Another noteworthy feature of this flooring material is its easy cleaning. Due to all these reasons, this flooring becomes one of the suitable options.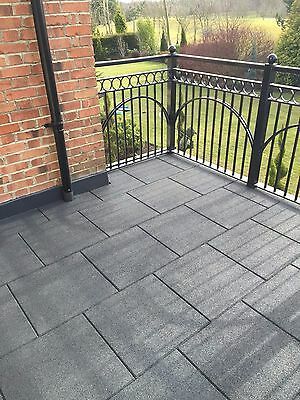 A waterproof layer – perfect balcony flooring
Waterproof floors become the most suitable option for balcony flooring as they can stay for an extended period. However, with this flooring, you don't have to replace it after some years. Another vital thing is that they aren't prone to aging, just like other hardwoods.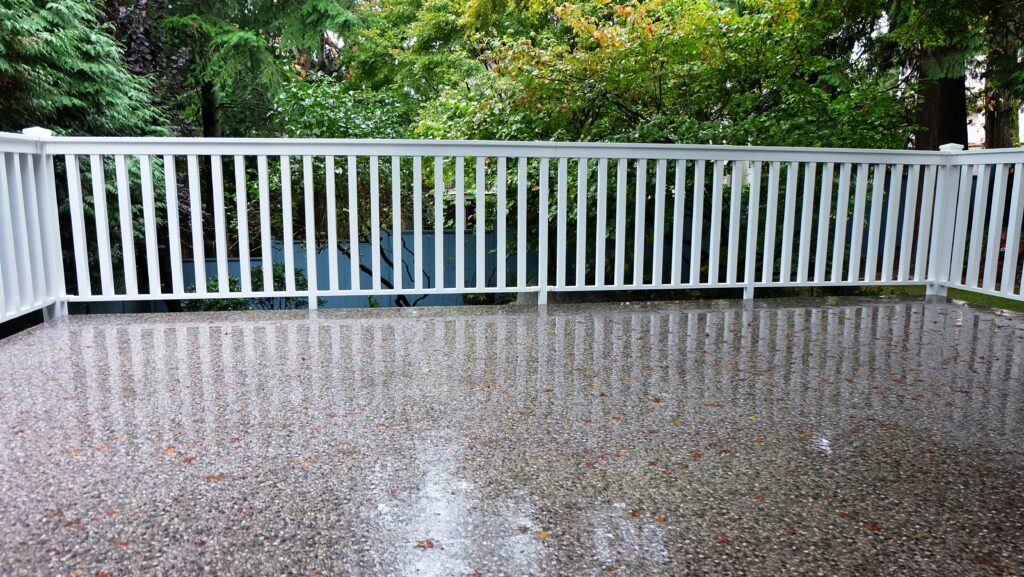 Conclusion
You know different flooring ideas, but you must consult interior designers that go well with your home. If you live in Delhi, you can contact Thethekedaar as we will design your home in the best way possible.