A room is a place where you want to feel relaxed, and comfortable. It is very much important that the indoor layout of the room should be good. Minor changes in colour format can easily change your mood and make you feel more relaxed than before. You can also take advice about how to design rooms to improve your mood from interior designers in Delhi as they have the best knowledge.
Here are some simple room design ideas to change the mood of a room.
1) Choose a Subtle Colour for the Paint
The colour of your room can make you feel stressed or relaxed so it's important to choose the colour of your room wisely. First of all, you have to understand the psychology of the colour of the room. Some studies show that wall colours can be more beneficial to our mood. So always choose the right colour for your room with your choice.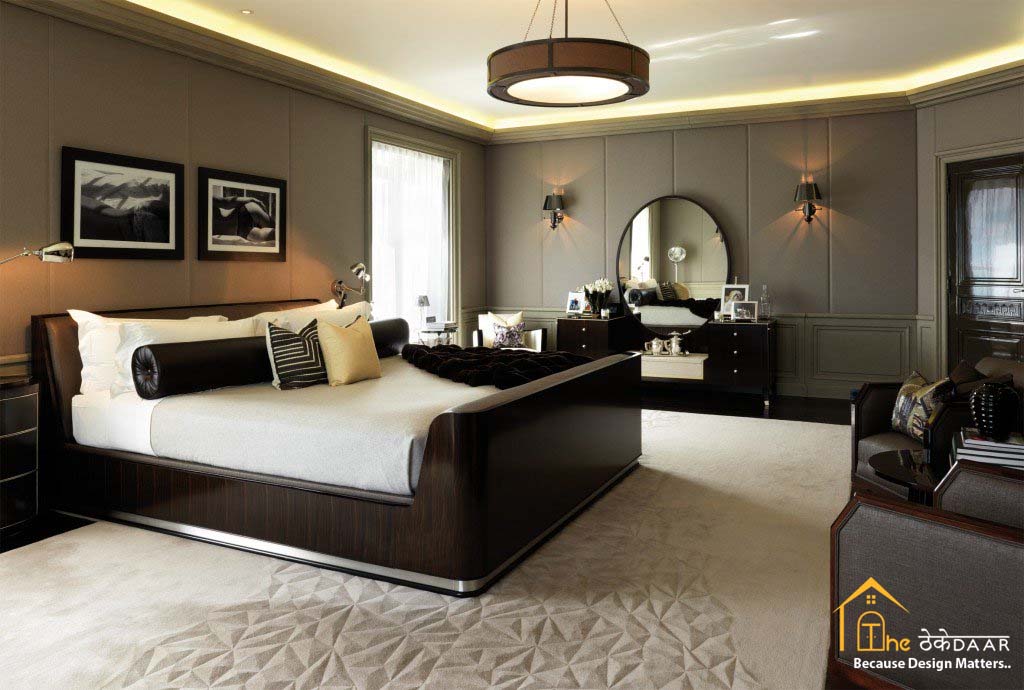 2) Add up Wall Photos
We all love creative wall décor, especially if our photos are hung on walls with decoration. The trend of gallery walls has become quite popular over the last some years. You can also redesign the interior of your room. You can surely think about architectural design to change the theme of your room and give an effective impression on your guest
Well, creating gallery walls and photo walls is not that time consuming and expensive
You can create gallery art with your favourite photographs
You can buy wall art according to your choice and budget.
Hand made items can also make our room more attractive and beautiful
It can bring our beautiful and precious memories together to make us feel better than regular.
It can make our room more decorative and beautiful
3) Design Room Decor with Indoor Plants
We all love indoor plants because plants make us happy if you are also a nature lover and it feels good to be surrounded around greenery. Adding indoor plants can give a classy and natural look to your room.
Here are some benefits of houseplants.
It proves helpful in reducing stress and eliminating air pollutants
Houseplants can increase creativity and concentration.
They look good in your room.
It proves helpful in the relaxation of our mind
It gives new look to your room design.
4) Replace your Old Furniture
Positive Change is important in life. So if you want to change your room and transform it, then you should have to replace your old furniture with the new and trendy modular furniture. They can transform your room and make it look better and more beautiful than before. If you want professional touch in your room you can surely contact an interior designer who can tell you about furniture customization services in Delhi. Modular furniture is light in weight, looks classy and trendy, and of course, made of better quality. It can definitely modernise your room and you should have some unique room design ideas to decorate your room.
5) Create Magic with Lights to design the room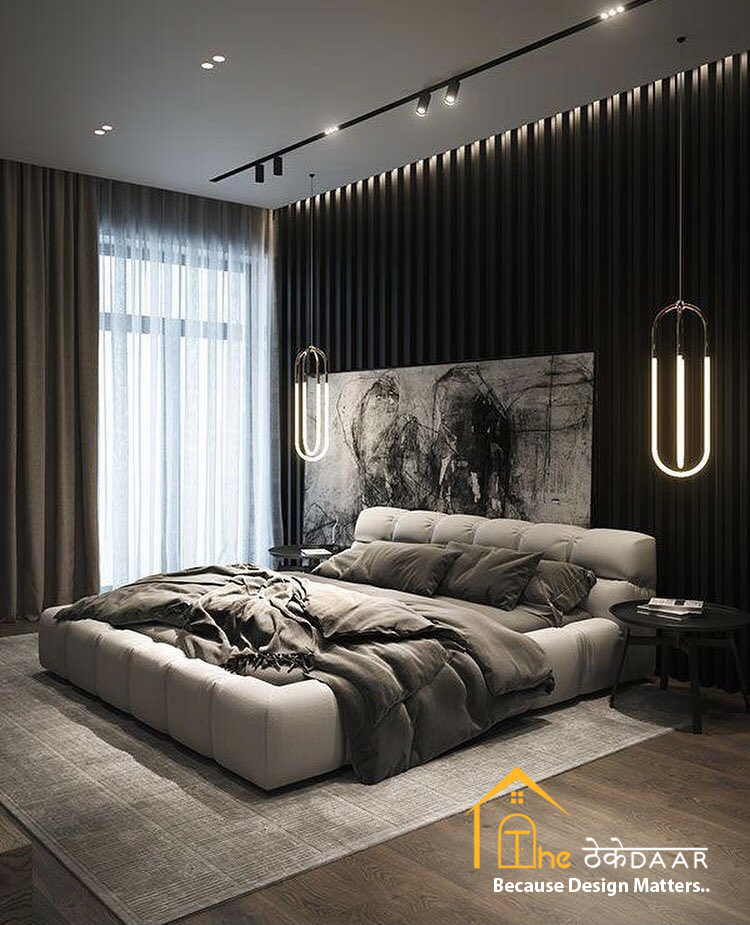 A proper and bright room will make the home more attractive. Proper lighting can beautify your room. There are many lightening options available in the market to restyle your home. There are many interior designers in Delhi who can give you the right and honest suggestions to you. It's one of the most suitable and creative interior design ideas. You can choose lights like floor lamps, chandeliers, etc. Residential Interior Designing will definitely help you in making your home more attractive and stylish.
Some points  you should remember before designing your room
First of all, replace your old furniture with old styled.
Set up your room with all your favourite pictures, and accessories and change the old things to freshen your mind and keep you away from depression and stress.
Try to set a theme for your room according to your choice.
If you're thinking about the decoration of your room then you can definitely use these ideas. So before spending time and money to décor your room you can sure contact thethekedaar.