Thethekedaar is Delhi based interior designer that provides interior and architecture services. We have a team of interior designers in VikasPuri who will change your dirty space into a beautiful place.
Since its inception, the practice believes in shared ideas, cross-cultural collaboration, mutual knowledge, and enthusiasm. We are unique in our approach to the design process. Each project has potential. People are our partners in achieving success. We are designers and we work together to create the best residential and commercial plans.
Every structure, compound, or building is a creation of Thethekedaar's meticulous architectural planning and dedication to the building process. The project requires multiple steps, and inputs from many parties, and requires an organized approach to ensure a successful outcome. Thethekedaar uses a nurturing approach to ensure that the structure is unique and has a variety of approaches.
How Much Does Interior Design Cost in Vikaspuri (Delhi)?
Like the above, designing a 2-3 BHK home would cost between Rs. 2,00,000 and Rs. 5,00,000. Connect with an expert for more information and a breakdown of Vikaspuri's service fees. These services can be expensive so the price range is wide.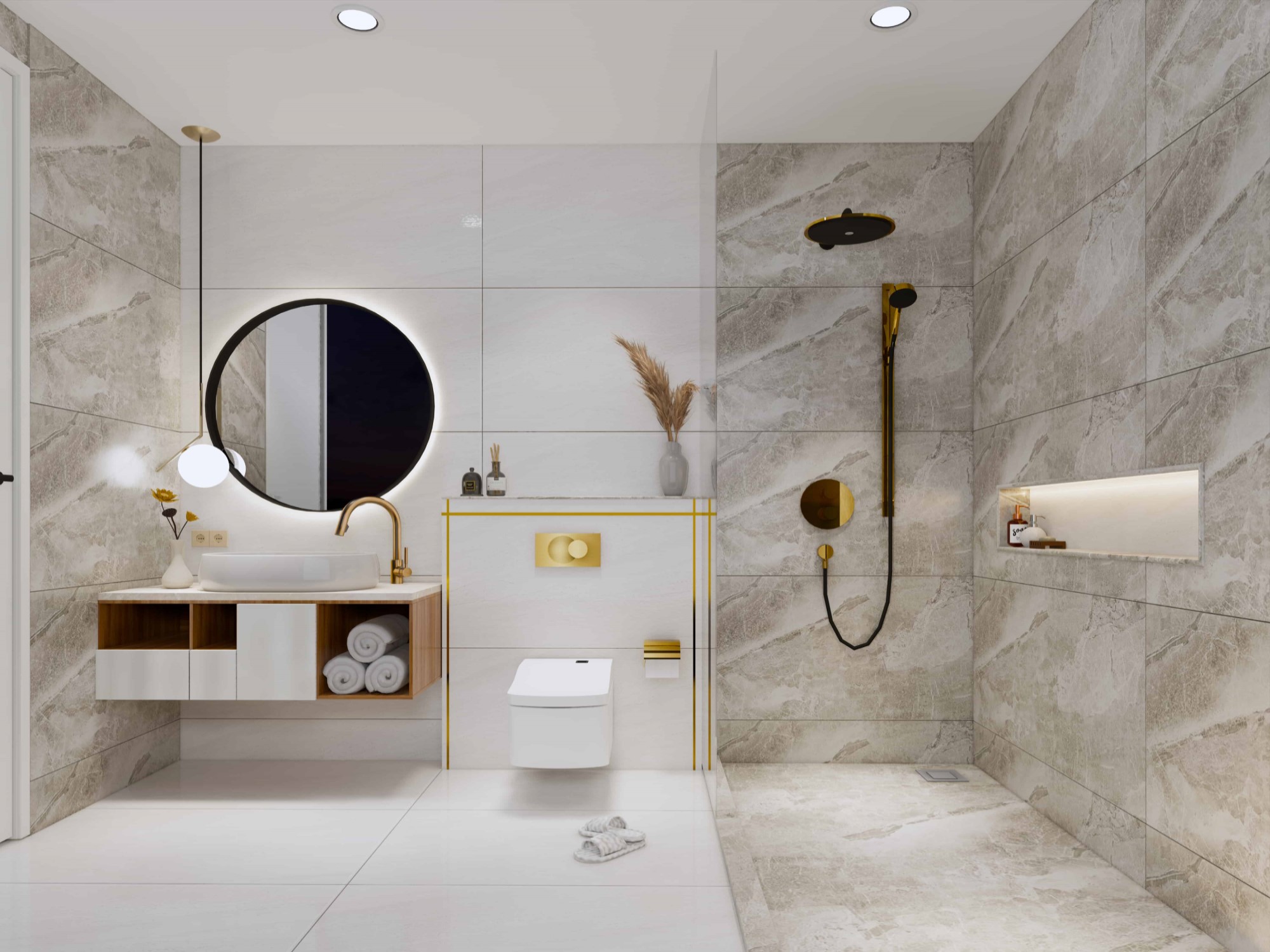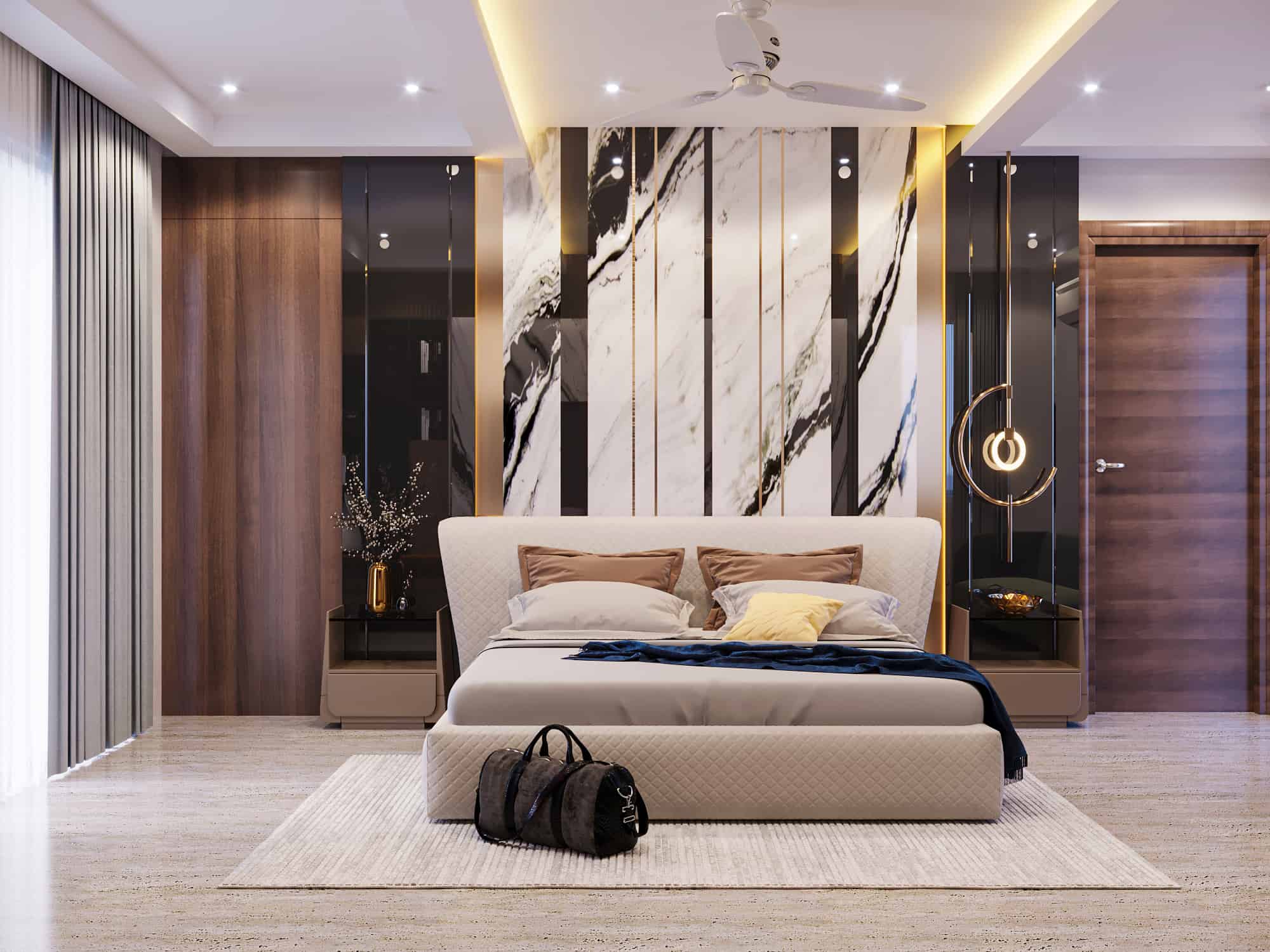 Why You Should Hire an Interior Designer Near Vikaspuri and Delhi?
Why you should hire an interior designer? Here are some of the top reasons why you need an Interior Designer near Vikaspuri for your space.
1) You don't know exactly what you want in your house, making it challenging to decide which rooms to decorate. An interior designer can help determine what you love and dislike about each room of your residence so that each is tailored toward what you love most.
2) Your living space does not reflect your style or personality. A professional interior designer can help add style and character to your home without breaking the bank.
3) Selecting the ideal color scheme is essential. An interior designer can assist you in selecting shades that are complimentary yet unique to you.
Have you always wanted a certain item, but couldn't quite justify the expense? An interior designer can suggest items within your budget and style that will satisfy all your desires.
5) Are you renovating your home? An interior designer can assist in selecting how to remodel your kitchen or redecorate one room.
6) You want to add a fireplace or outdoor patio to your home. A professional interior designer can offer suggestions on how to incorporate these features into your space.
7) You wish to alter the layout of your house. An interior designer can assist you with designing a space that accommodates your changing needs if you plan on moving soon.
8) Are you trying to increase the value of your house? A professional interior designer can help boost its appeal and give it a distinctive look.
9) Do you feel overwhelmed by the same thing in your home day after day? A home designer can help create an eye-catching theme that everyone will enjoy.
10) You wish to increase the storage space in your home. A professional interior designer can suggest other solutions for increasing storage capacity within your residence.
A great office design is essential to create a productive atmosphere where people can work and focus effectively. The ideal interior design should be un distracting and functional and eye-catching; these ideas will help focus your attention and maximize your space. Before diving into the details, it's essential that you comprehend some fundamental principles of office interior design so as to get the most out of your workspace.
Get the Best Interior Design You Need an interior designer who understands your individual requirements. They should be able to design both residential homes and commercial spaces such as offices. Thethekedaar is an expert in both residential and commercial design; we deliver precisely what you expect.
At Thethekedaar, we take into account all design criteria. Our home designs are luxurious and our office designs are efficient. With years of experience working with homeowners and businesses alike, Thethekedaar can help make your property stand out.